Ein Spaziergang durch den Botanischen Garten der FH OWL Höxter
No comments · Posted by Elke in Allgemein
Die Idee, den Botanischen Garten der FH OWL in Höxter zu besuchen, fand großen Anklang. Draußen sind die Corona-Hygieneregeln eben einfacher einzuhalten.
Es erwartete uns ein herbstlicher Garten, der auch in dieser Jahreszeit seine Reize entfaltete. Eine kompetente Führung versprach nicht nur Anregungen für die eigene Gartengestaltung sondern viele Informationen über die Pflanzenvielfalt.
Der Botanische Garten Höxter ist Ende der 1970iger Jahre als Lehrpark für die Studierenden der Hochschule entstanden und seitdem laufend weiterentwickelt worden. Aufgrund seiner Pflanzenvielfalt und wissenschaftlichen Bedeutung wurde er 2004 als Botanischer Garten anerkannt und 2016 offizielles Mitglied im Verband Botanischer Gärten.
Zudem betreibt der Botanische Garten seit Langem pflanzenbezogene und anwendungsorientierte Forschung und ist Versuchsstandort der Arbeitskreise Staudensichtung und Pflanzenverwendung im Bund deutscher Staudengärtner. Mit seinen unterschiedlichen Bereichen lädt der Garten zum Erholen, Erleben, Entdecken und Erforschen ein.
Auf seinen vier Hektar Gesamtfläche beherbergt der Botanische Garten rund 2000 Pflanzenarten und Pflanzensorten. Im Jahresverlauf lernt der Besucher eine Vielzahl unterschiedlicher Gehölze und Stauden kennen.
Quelle: Botanischer Garten Höxter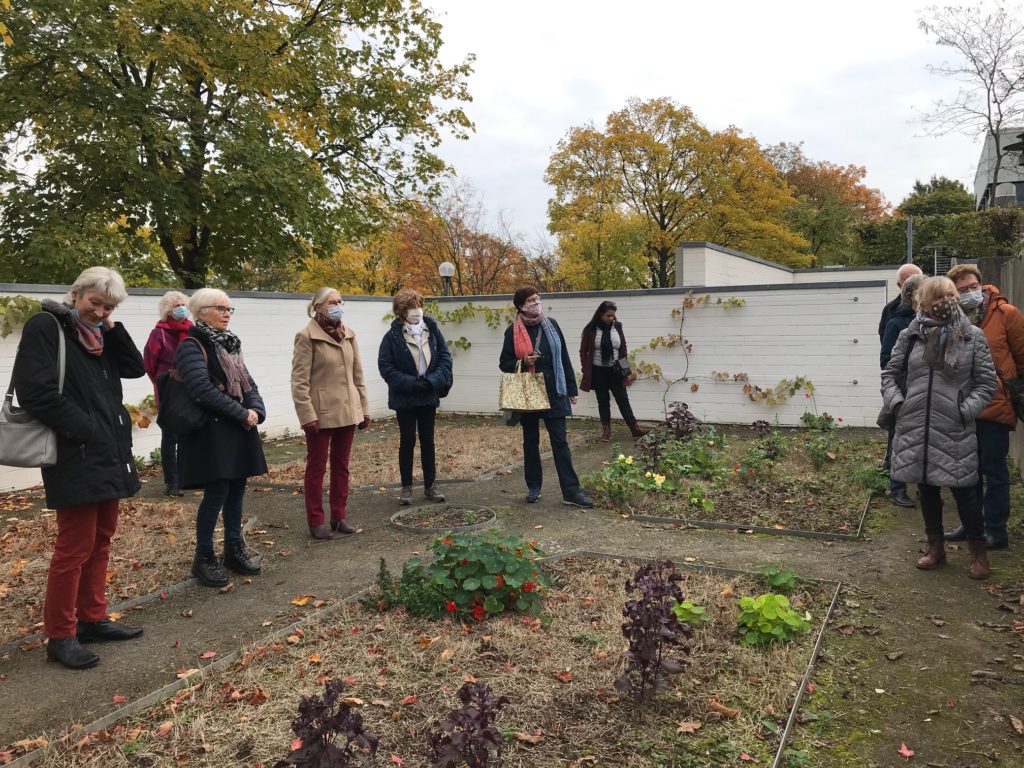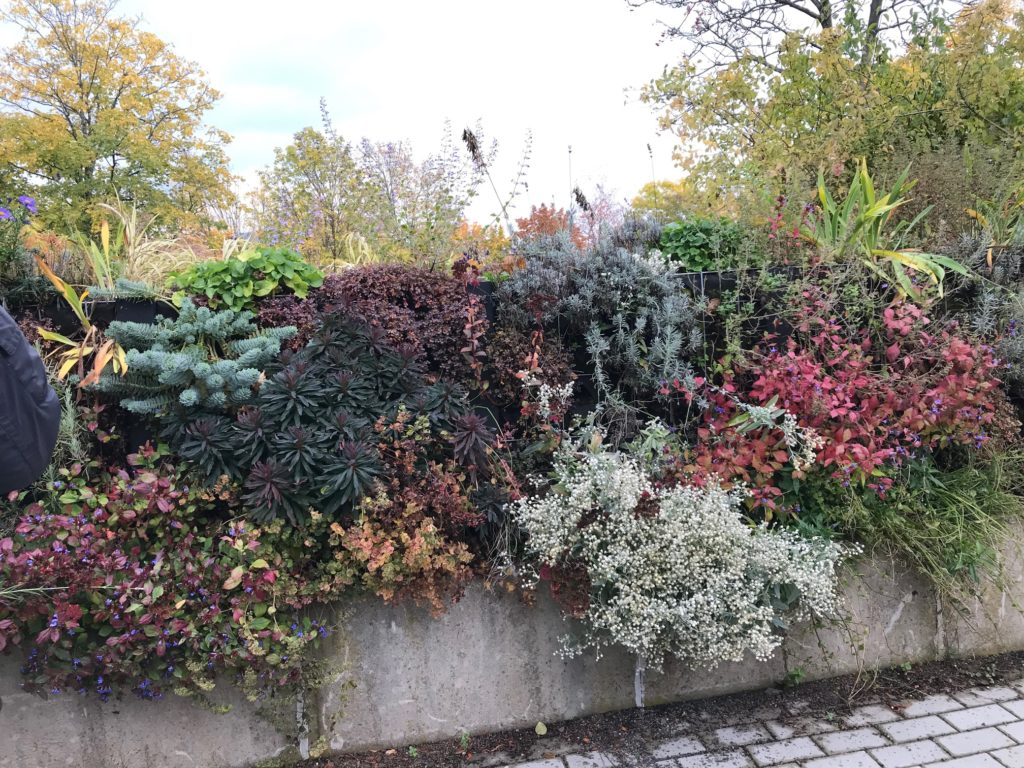 No comments yet.
Leave a Reply
You must be logged in to post a comment.