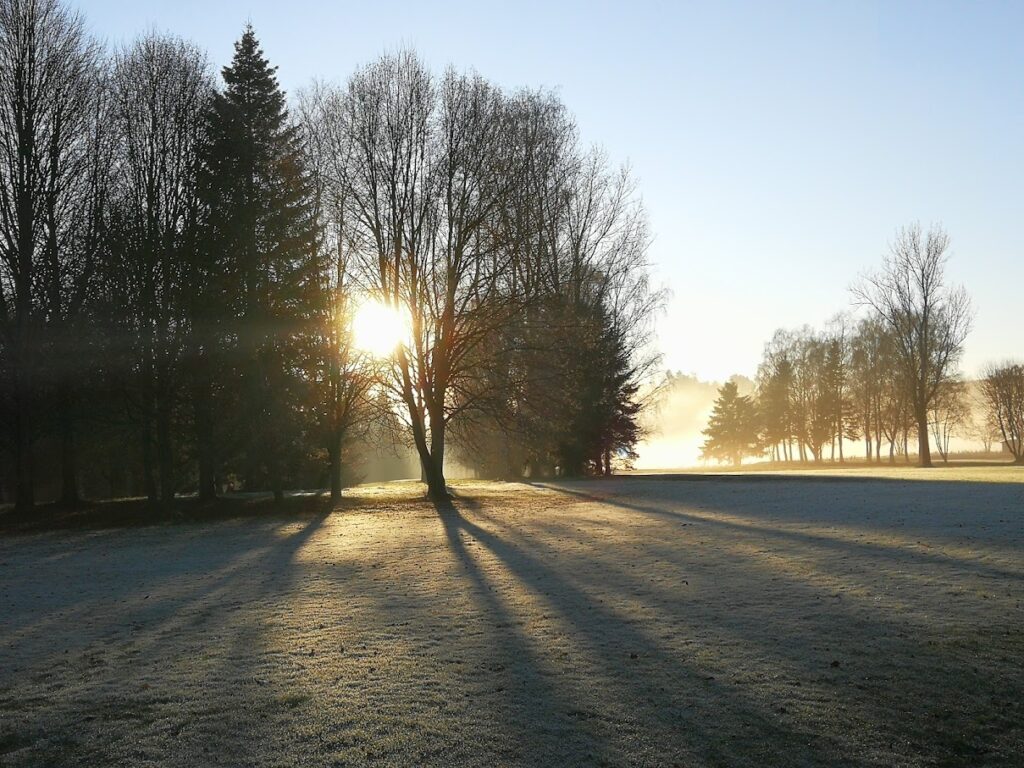 Das neue Jahr ist nun bereits einige Tage "alt", aber es fühlt sich so an wie im letzten Jahr. Wir befinden uns immer noch in Gesellschaft eines Virus, das nicht locker lassen will. Trotzdem geben wir nicht auf und versuchen weiterhin, ein halbwegs normales Leben zu führen. Dazu gehört auch, dass wir uns wieder in kleinem Rahmen treffen, um den Kontakt nicht abreißen zu lassen.
Wir wollen auch unter diesen Voraussetzungen unsere Gemeinschaft pflegen. Ein kleines Veranstaltungsprogramm wird derzeit vorbereitet und an dieser Stelle veröffentlicht bzw. per Mail zugesandt.
Das Komitee wünscht allen ein gutes neues Jahr bei hoffentlich bester Gesundheit. Wir freuen uns auf ein Wiedersehen!
No comments yet.
Leave a Reply
You must be logged in to post a comment.