Der IWC Weserbergland spendet regelmäßig an soziale und kulturelle Einrichtungen. In diesem Jahr ging wieder ein Teil der gesamten Summe an das Frauenhaus Höxter- Warburg und an die Stadt Holzminden für das Straßentheaterfestival.
Fotos von den Spendenübergaben hier: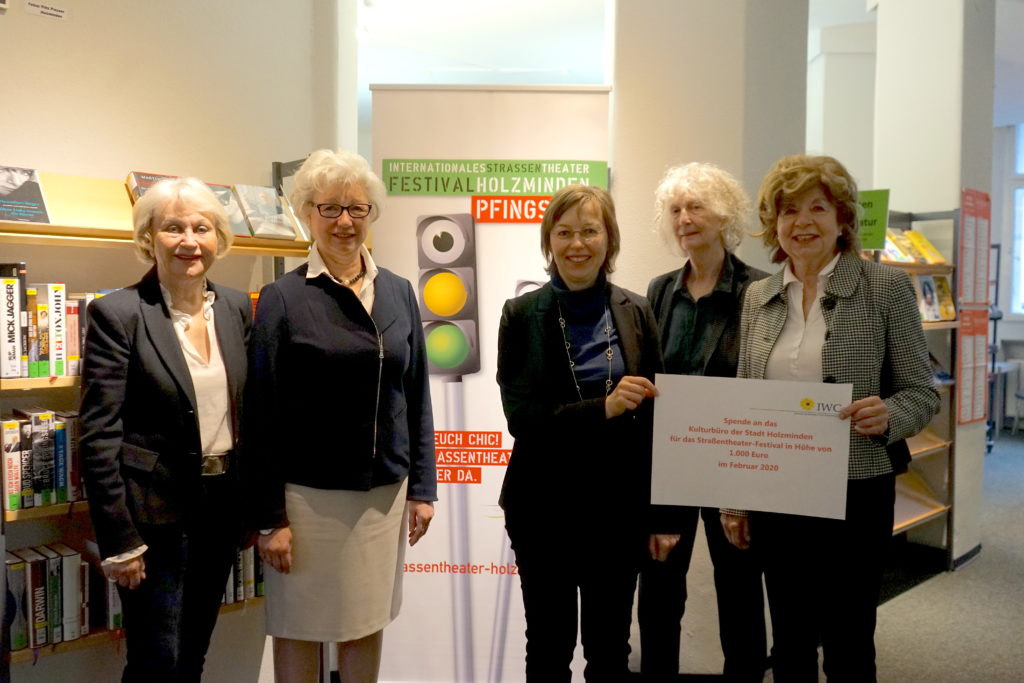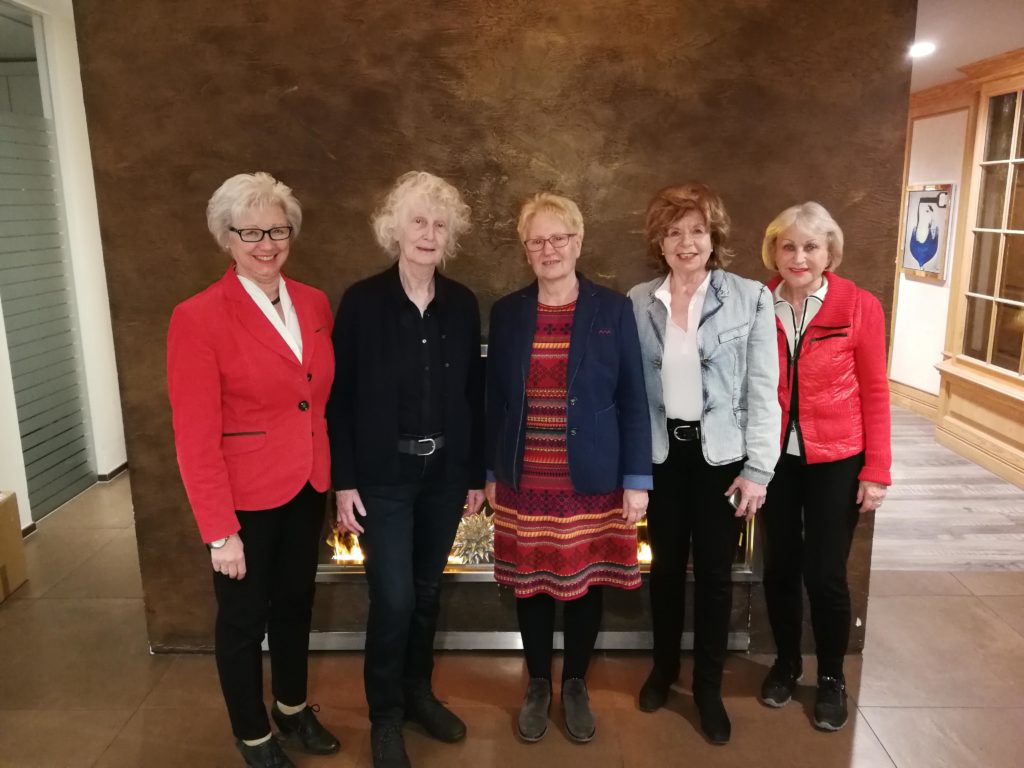 No comments yet.
Leave a Reply
You must be logged in to post a comment.