Fahrten zu kulturellen Ereignissen sind ein fester Bestandteil der Aktivitäten des IWC. Mit mehr als 30 Teilnehmenden war die Fahrt nach Essen ein wunderbares Erlebnis. Die Sonderausstellung im Jubiläumsjahr fand großen Anklang, und es reichte auch noch die Zeit, die reguläre Ausstellung zu besichtigen.
Am späteren Nachmittag ging es wieder zurück nach Godelheim, Höxter und Holzminden. Souverän gefahren von "unserem" Busfahrer Dimitri.
Unser mitreisender Gast, Herr Ernst Schaffer, überraschte uns mit der Ankündigung, einen Artikel im TAH über die Fahrt zu schreiben und er machte auch gleich noch ein Foto von allen. Herzlichen Dank dafür.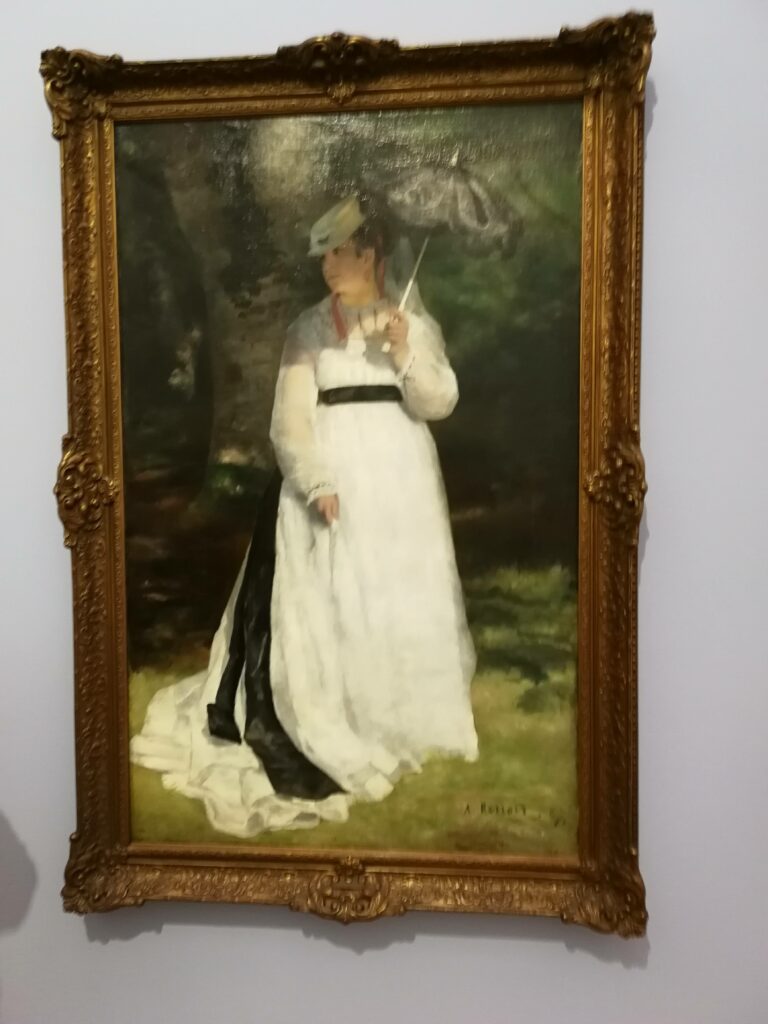 No comments yet.
Leave a Reply
You must be logged in to post a comment.