Wieder einmal gab es für die Damen des IWC in der Porzellanmanufaktur Fürstenberg Besonderheiten zu besichtigen.
275 Jahre FÜRSTENBERG – Schätze aus Privatbesitz
25.6. – 30.10.2022
Kostbarkeiten aus Privatbesitz knüpfen einen roten Faden durch 275 Jahre Manufakturgeschichte. Bisher noch nie öffentlich ausgestellte, seltene Objekte aus allen Epochen von der Frühzeit der Manufaktur bis zum 21. Jahrhundert zeigen die tiefverwurzelte Faszination für Niedersachsens einzige Porzellanmanufaktur.
Eine wirklich beeindruckende Ausstellung, die allen sehr gut gefallen hat. Den Abschluss bildete ein fröhliches Kaffeetrinken im "Steinkrug" vor der herbstlich-sonnigen Aussicht in das schöne Weserbergland.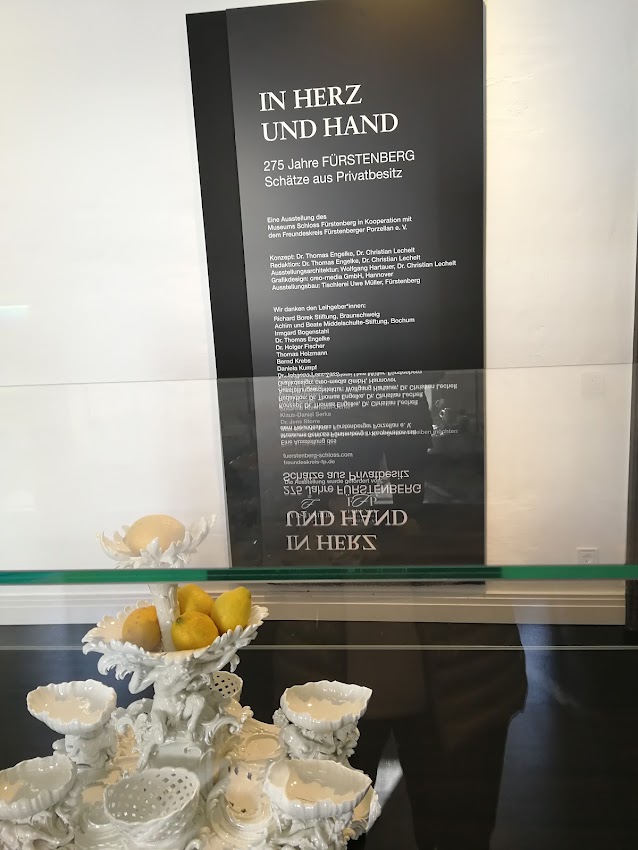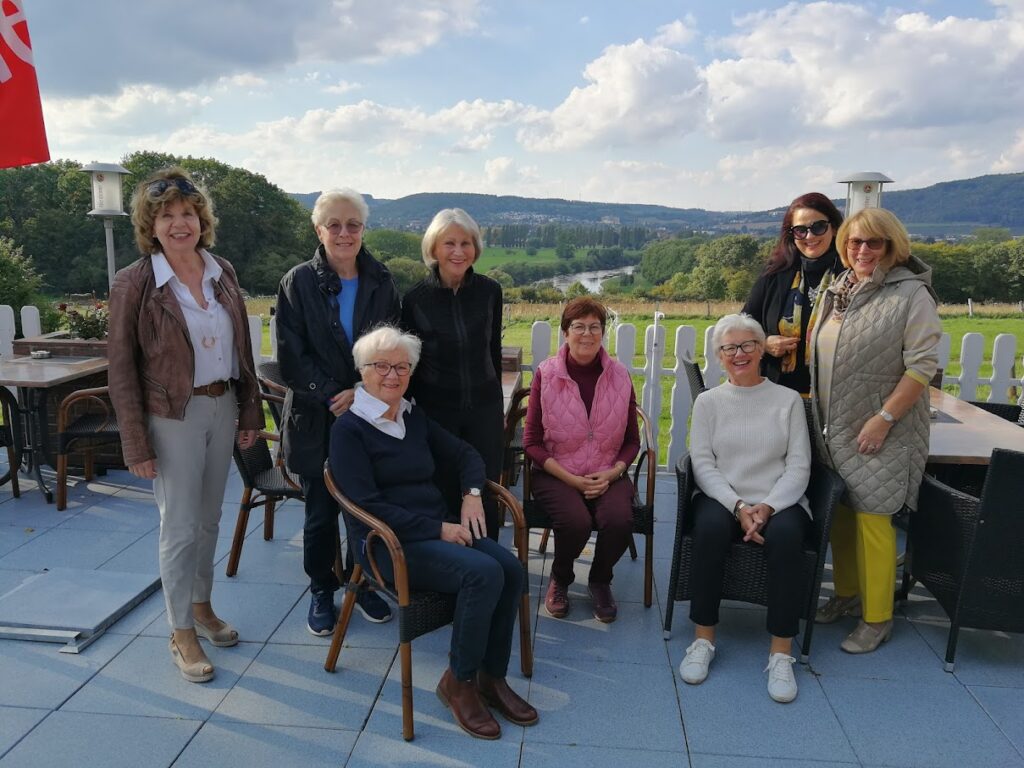 No comments yet.
Leave a Reply
You must be logged in to post a comment.