Innerhalb der Spendenaktionen wird auch regelmäßig eine Spende an das Festival gegeben. Zum einen ist das Festival ein tolles Event für unsere Stadt Holzminden und die gesamte Region, zum anderen wollen wir unsere Internationalität mit den internationalen Künstlern, die gerne hierher kommen, zum Ausdruck bringen.
Nach dem Ende der Corona Pandemie konnte das 16. Straßentheater Festival wieder starten. Und selbstverständlich war der IWC mit einer Aktion dabei. Wie gewohnt waren wir während des Kinderfestes am Sonntagnachmittag im Kauffmannsgarten mit einem Stand vertreten. Dank umfangreicher und freundlicher Unterstützung der Mitarbeiterinnen und Mitarbeiter von Kulturamt Stadt Holzminden sowie der Stadtwerke Holzminden war unser Stand sehr gut vorbereitet. Wie immer gab es viele Spenden von Waffelteig, Kaffee und Kuchen. Ab mittags zog der Duft frischer Waffeln die Besucher an und viel zu schnell war alles ausverkauft. Dies zeigt deutlich den Erfolg unseres Einsatzes. An dieser Stelle geht ein Dank an alle Mitstreiterinnen und Mitstreiter, alle Aufbauhelferinnen und Aufbauhelfer sowie an die spendablen Damen unseres Clubs.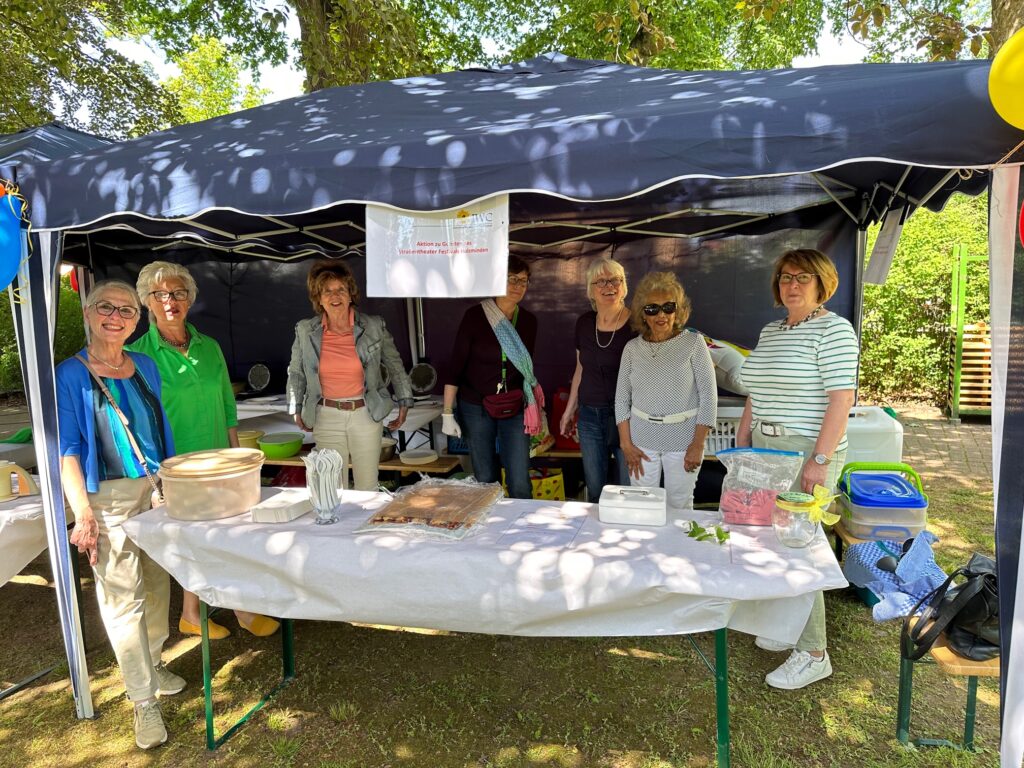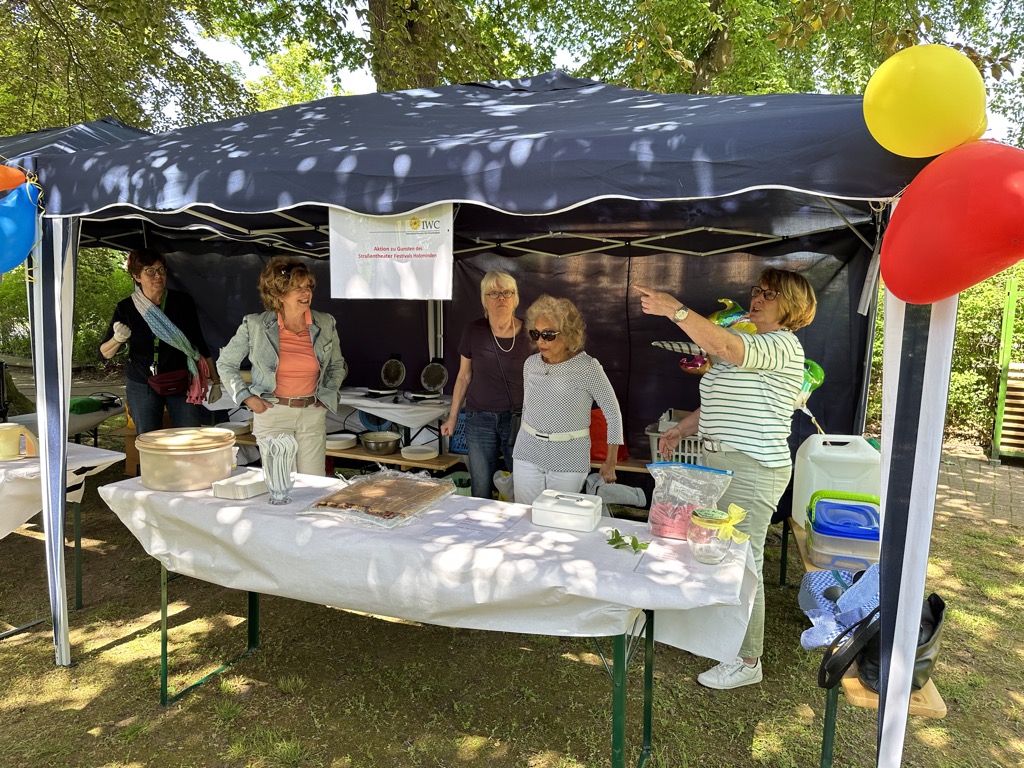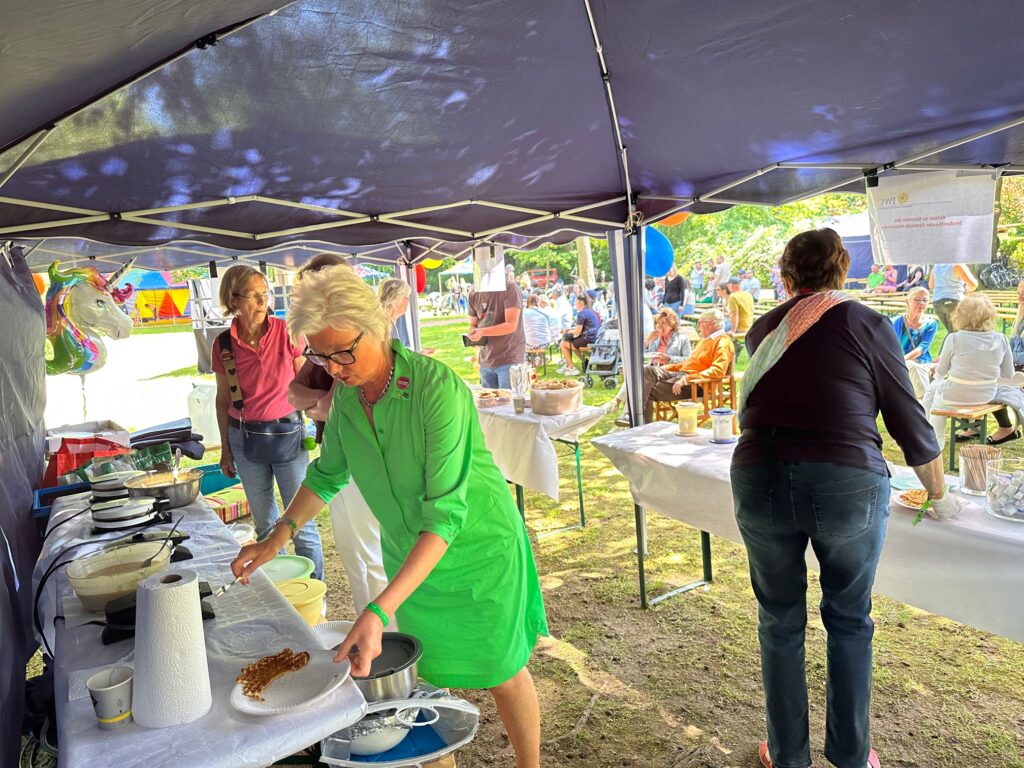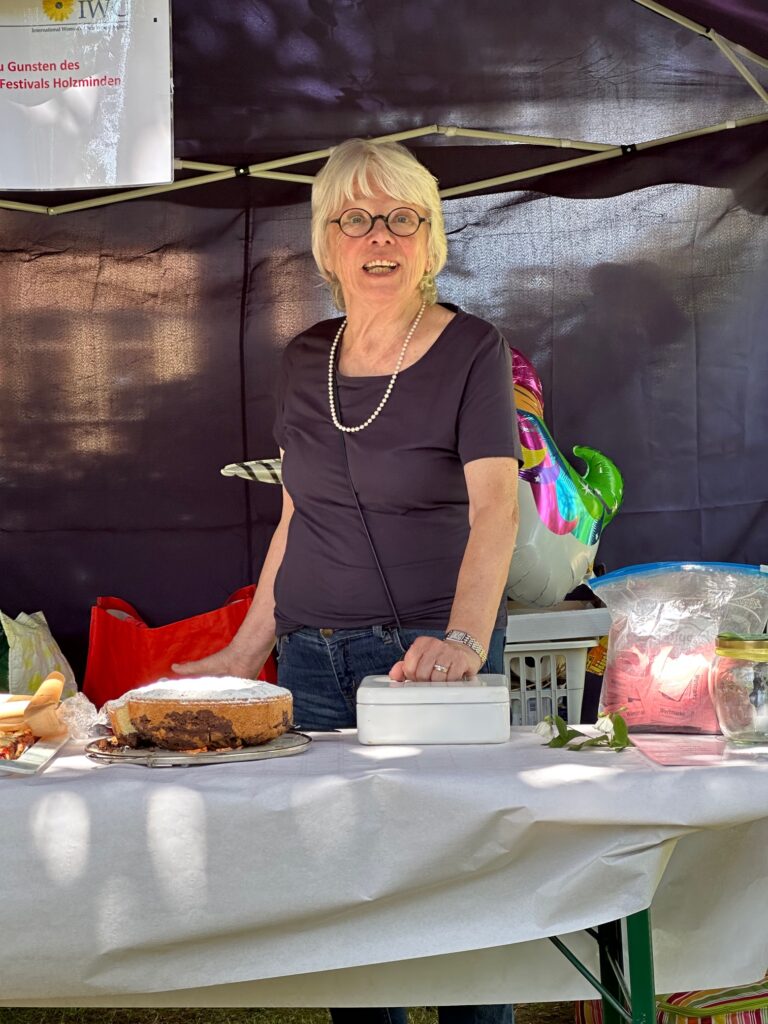 No comments yet.
Leave a Reply
You must be logged in to post a comment.