Wie in anderen International Women's Clubs ist es auch in unserem IWC Weserbergland e. V. ein guter Brauch, einmal im Jahr einen Pot Luck zu veranstalten. Pot Luck bedeutet, ein "jeder bringt was mit Dinner", so dass ein höchst kulinarisches Buffet entsteht. Übersetzt bedeutet Pot Luck einfach "Topfglück".
Wie in den vergangenen Jahren waren Emmy und Jamil Hashash gerne bereit, ihr Haus und ihren wunderbaren Garten für uns Damen zu öffnen. Und dafür ganz herzlichen Dank!
Der Wettergott war uns hold, sodass wir auch draußen in dem wunderschönen Garten sitzen konnten. Jamil hatte für den Fall der Fälle vorsorglich einen tollen Pavillon aufgestellt.
Die anwesenden Damen hatten keine Mühe gescheut und wieder leckere Speisen, Desserts und Kuchen aufgetischt. Ein Dinnerbuffet der Luxusklasse. Und zum Appetitanregen hier die Fotos dazu.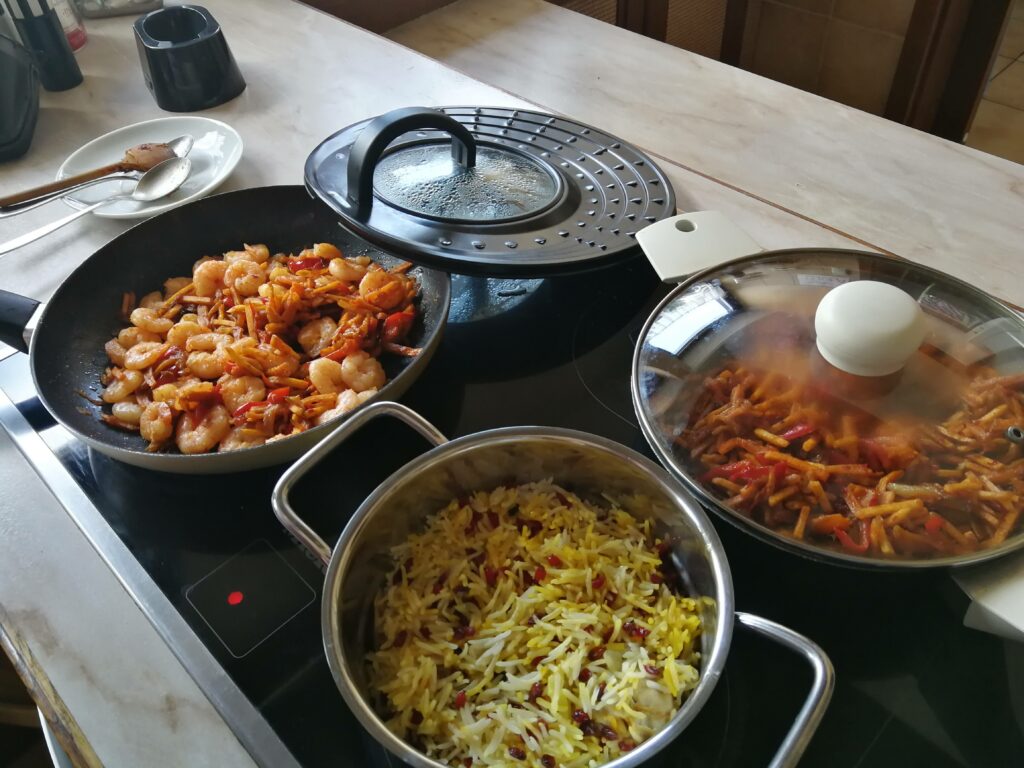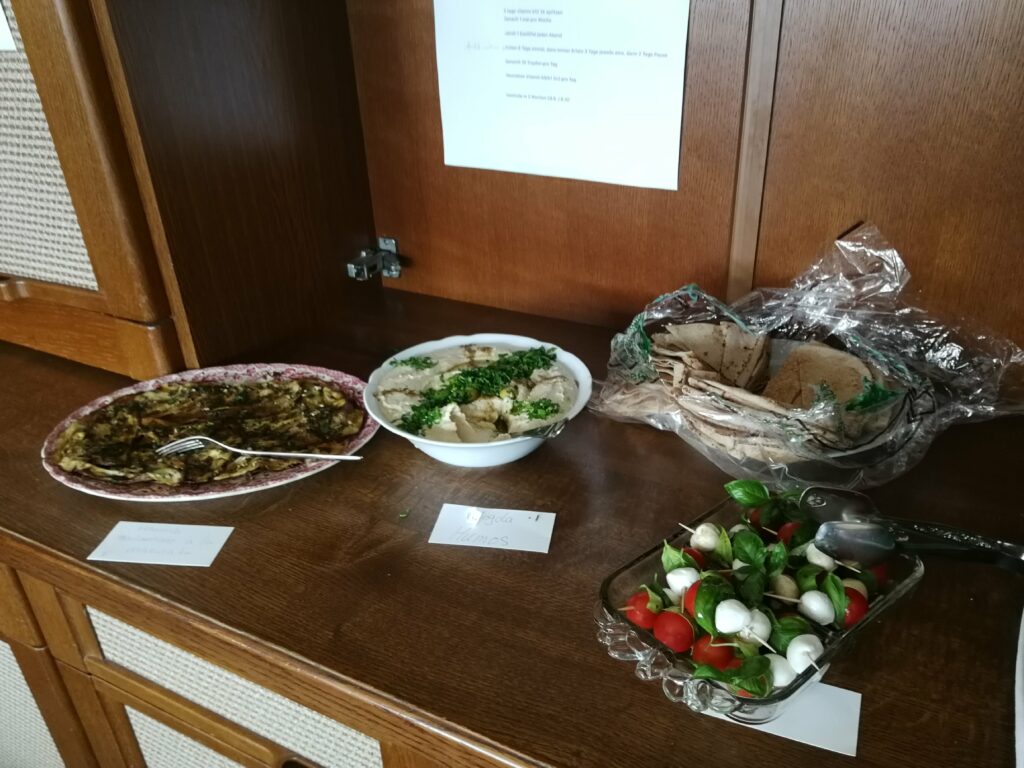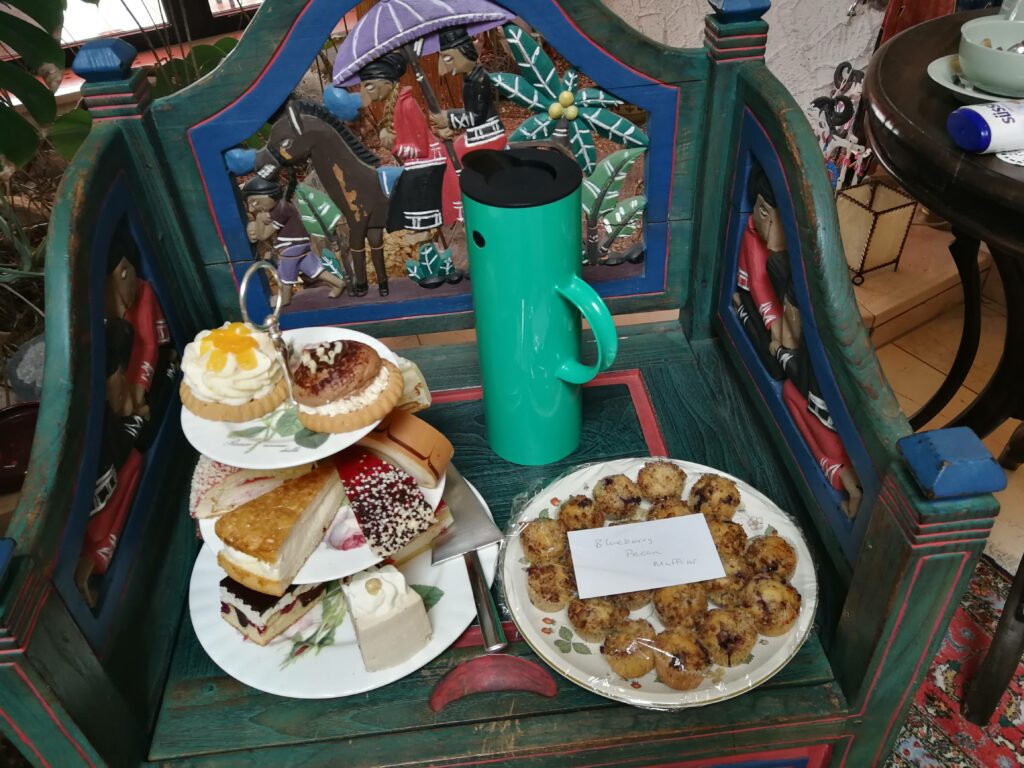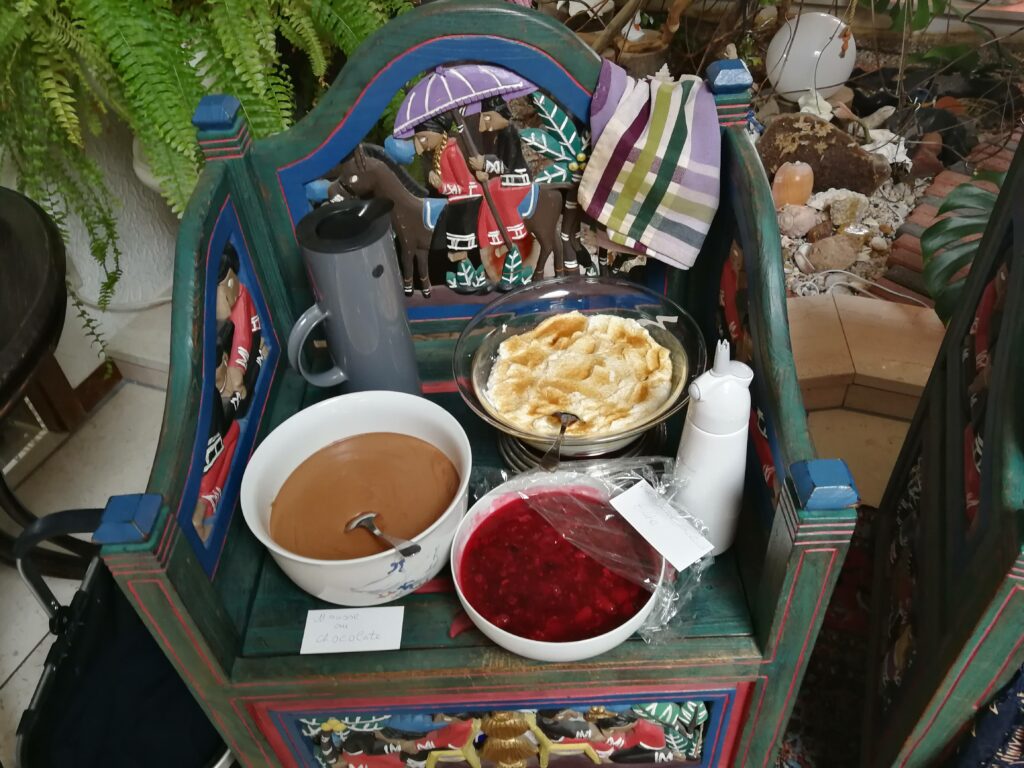 Am Ende gab es noch eine kleine Modenschau. Emmy stellte diverse indonesische Pareos zur Verfügung, die gegen eine Spende erworben werden konnten. Frau kann da nicht nein sagen und so kam eine Summe zusammen, die Emmy dem Club spendete. Tausend Dank dafür liebe Emmy!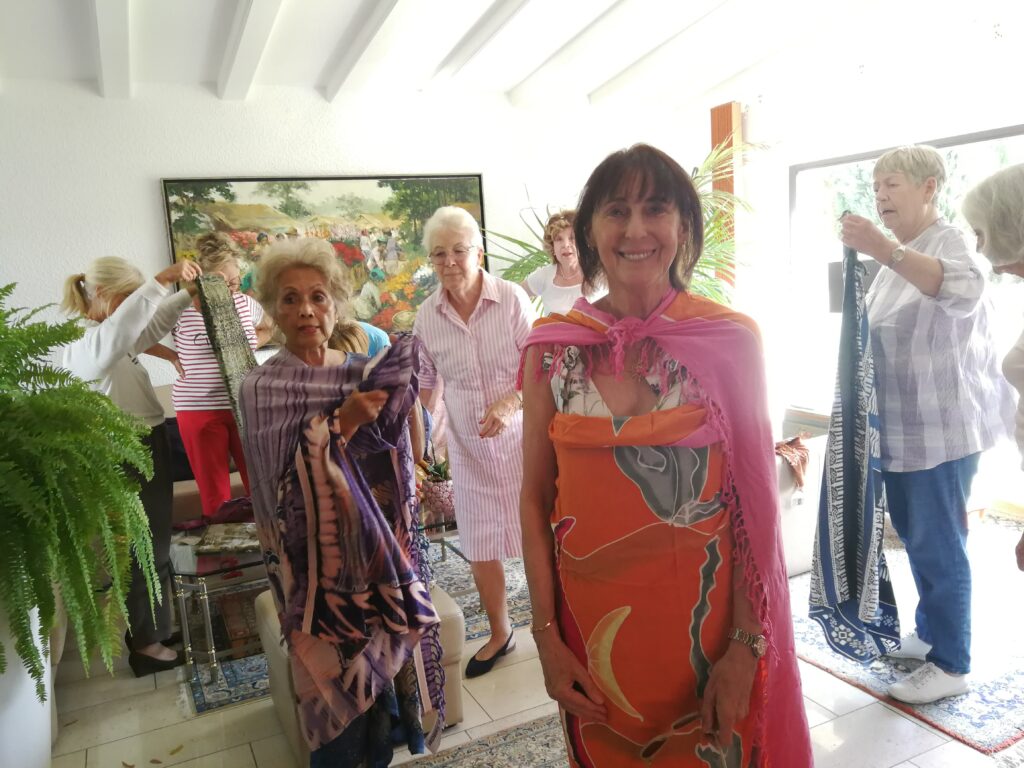 Und so endete ein Nachmittag mit viel Spaß und fröhlicher Unterhaltung. Wir freuen uns nun schon wieder auf das nächste Mail.
c: Elke Briese
No comments yet.
Leave a Reply
You must be logged in to post a comment.